Celebrating Modern Youth Apprenticeship in Elkhart County | CareerWise Apprenticeship Rising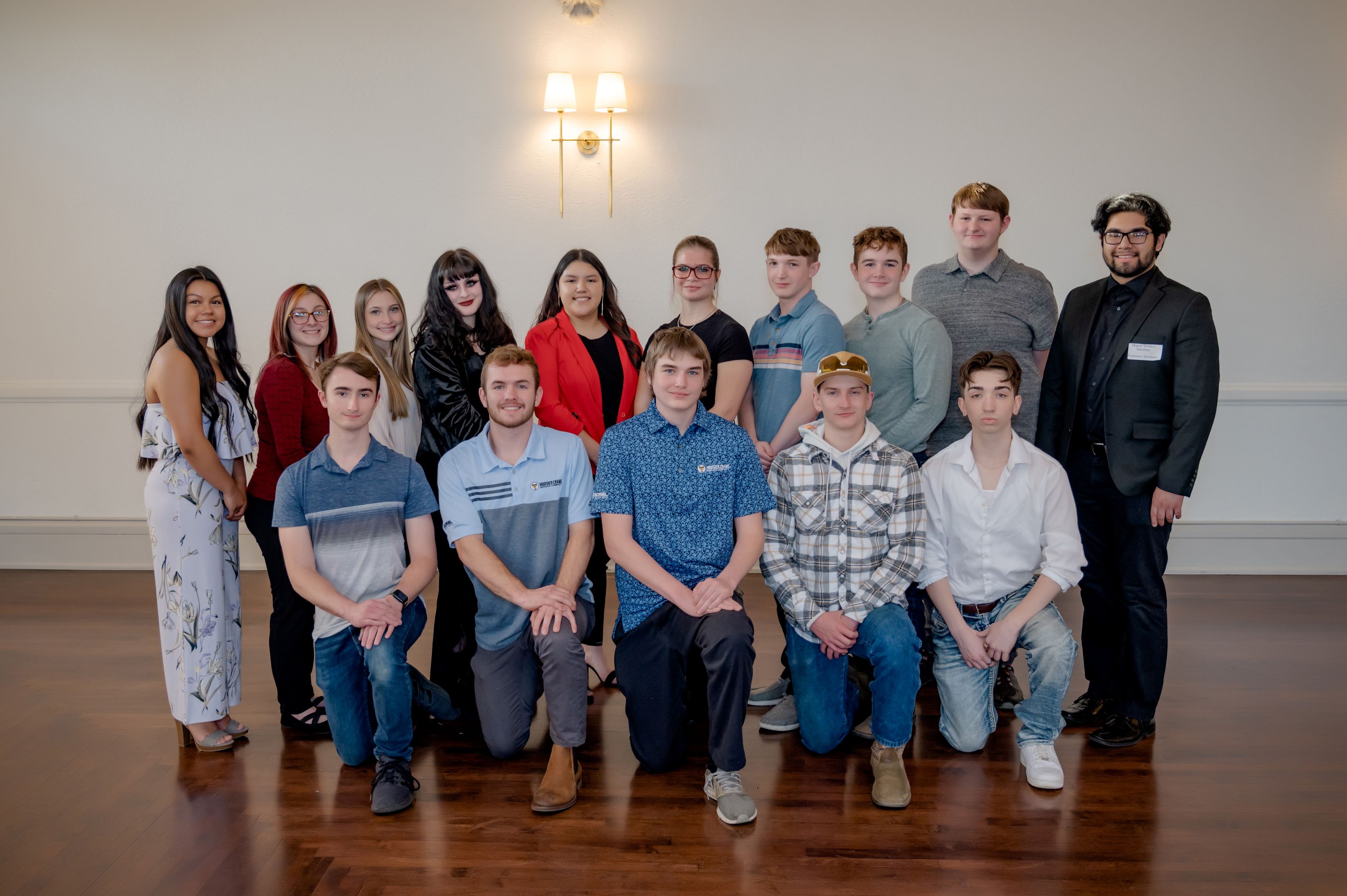 GOSHEN (April 27, 2023) – At the historic Spohn Ballroom, a union of employers, educators, and ambitious students marked the second annual Apprenticeship Rising dinner, shedding light on the rising trend of modern youth apprenticeship in Elkhart County.
Understanding Modern Youth Apprenticeship in Elkhart County
Originating from the Swiss system—a model that boasts almost 70% student participation—modern youth apprenticeship offers a unique blend of education and real-world experience. Through the CareerWise Elkhart County initiative hosted by HEA, local high school juniors and seniors immerse themselves in hands-on roles in their chosen fields. This experience counts not only towards their high school credits but also offers college credits, industry credentials, and even a paycheck.
Celebrating Success and Partnerships
Over 30 participants have enriched their careers with the CareerWise Elkhart County program since 2019. This year's celebration showcased the family members, employer mentors, educators, and the diligent HEA staff that have been instrumental in bridging the gap between schools and employers, offering students innovative career pathways.
Highlighting the event were five star graduates who showcased mastery over their apprenticeship curriculums defined by the Department of Labor:
Audrey Deak, Jimtown High School: Future Educator Apprenticeship at Baugo Community Schools.
Bianca Jimenez Ortiz, Concord High School: Paralegal Apprenticeship, Elkhart County Prosecuting Attorney's Office.
Clarissa Mata, Goshen High School: Bank Teller Apprenticeship, Everwise Credit Union (formerly Teachers Credit Union).
Jaden Miller, Northridge High School: Design Engineer Apprenticeship, Independent Protection Company.
Miguel Soriano Sanchez, Concord High School: Production Technician Apprenticeship, BD Custom Manufacturing.
A special thanks to the brilliant Photography by Kelly and Justin who captured the heartwarming moments. View a slideshow below.
Join The Movement: Engage with the Future Workforce
If your company is eager to be part of the CareerWise Modern Youth Apprenticeship in Elkhart County, don't hesitate to connect. Reach out to CareerWise Director Sarah Koontz for a partnership that shapes the future: skoontz@heaindiana.org.