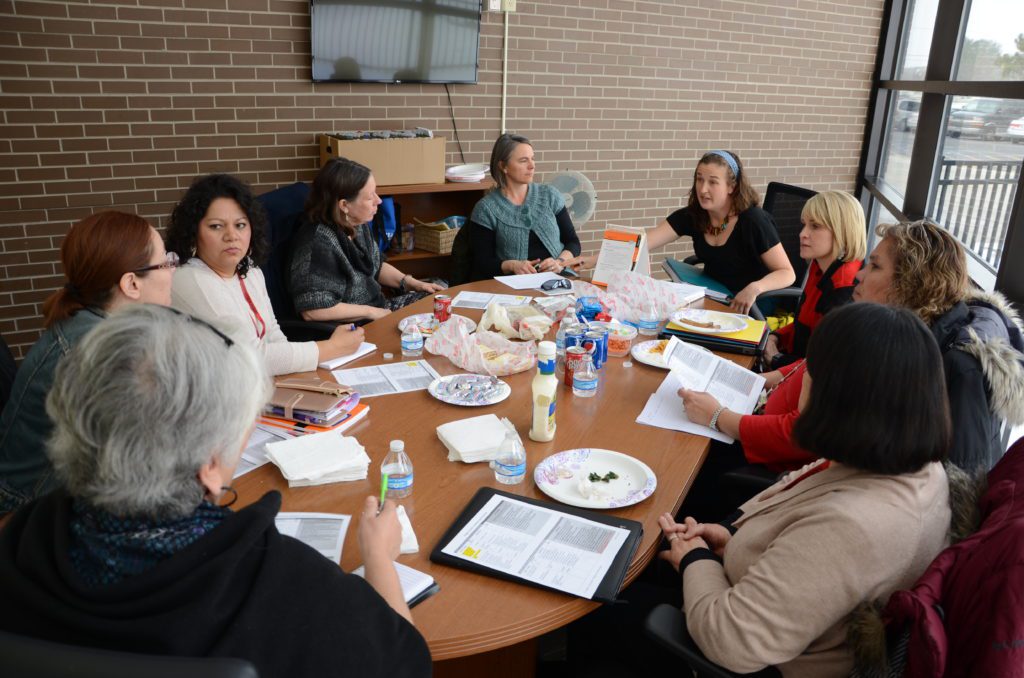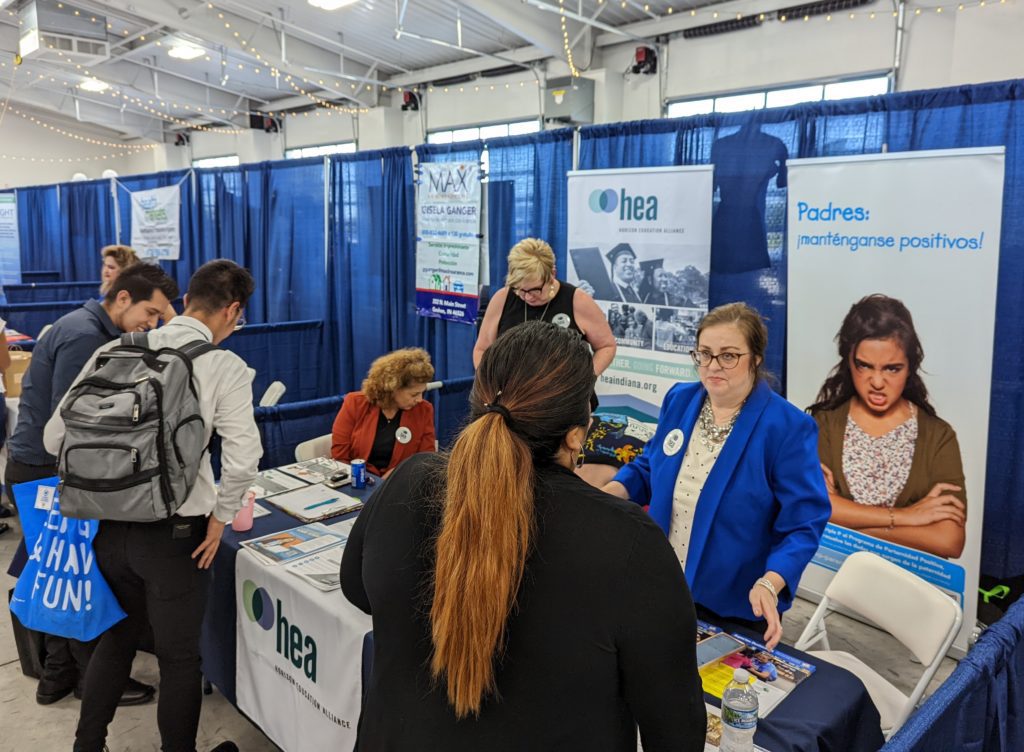 CAREERS
Join the Horizon Education Alliance team and prepare to work collaboratively across sectors to build the best systems of education and training possible for everyone in Elkhart County. If you love lifelong learning, we look forward to meeting you!
Click the links below to find full listings for the available positions we are currently hiring for:
3E K-6 Curriculum Coordinator
The 3E K–6 Curriculum Coordinator is a 1.5 year grant-funded contracted position designed to support two phases of the Explore section of the 3E Grant. The 3E Grant (Explore, Engage, Experience) will lead to the development of a comprehensive plan for grades K-12 by bringing together a partnership between HEA, five Elkhart County school districts, the Elkhart Area Career Center (EACC), The Crossing (alternative school), and numerous Elkhart County employers.
Data and Evaluation Manager
The Data and Evaluation Manager will support quantitative research and evaluation efforts across the organization. The Data and Evaluation Manager will report to HEA's VP of Research and Integration and will work with staff members across the organization to support data needs. The Data and Evaluation Manager will help the organization develop effective data management processes and grow in our research and evaluation capacity.
Pathways Grant Manager
The Pathways Grant Manager (PMG) will manage the oversight and technical support for the 3E grant focused on the development of the K-12 Advanced Manufacturing Pathway. Reporting to the Pathways System Facilitator, the Pathways Grant Manager will play an essential role in supporting 5 local school districts and key business partners to build the pathway and support the grant outcomes.
Director of Business Development
The Director of Business Development is responsible for developing new business opportunities as well as expanding brand presence. They will lead cross-functional team efforts in seeking new partnerships, manage existing partnerships, resulting in an increased awareness of the organization, as well as increased revenue opportunities.
CareerWise Partnership Manager
The CareerWise Partnership Manager (CPM) manages and executes employer recruitment, onboarding and management strategies from supporting the on-boarding process for new employers to supporting retention efforts with existing employers. The CP Manager will take new businesses through the onboarding process.

SPECIAL PROJECTS
We work collaboratively to build education and training opportunities for everyone in Elkhart County. From time to time, we need the help of individuals or organizations with expertise in a given field to complete a project. Here, we will share opportunities to submit proposals to work together on these special projects when they arise.
Read below for any open requests for proposals from HEA:
Grant prospecting services
The Grant Prospecting Service provider will provide extensive research to identify a first set of grant opportunities; developing a boiler plate or narrative to be used for grant writing purposes; and submission for at least one grant as part of this process.
Learn more about the project and how to submit a proposal by downloading this PDF