HEA Adult Pathways office to close for COVID-19 concerns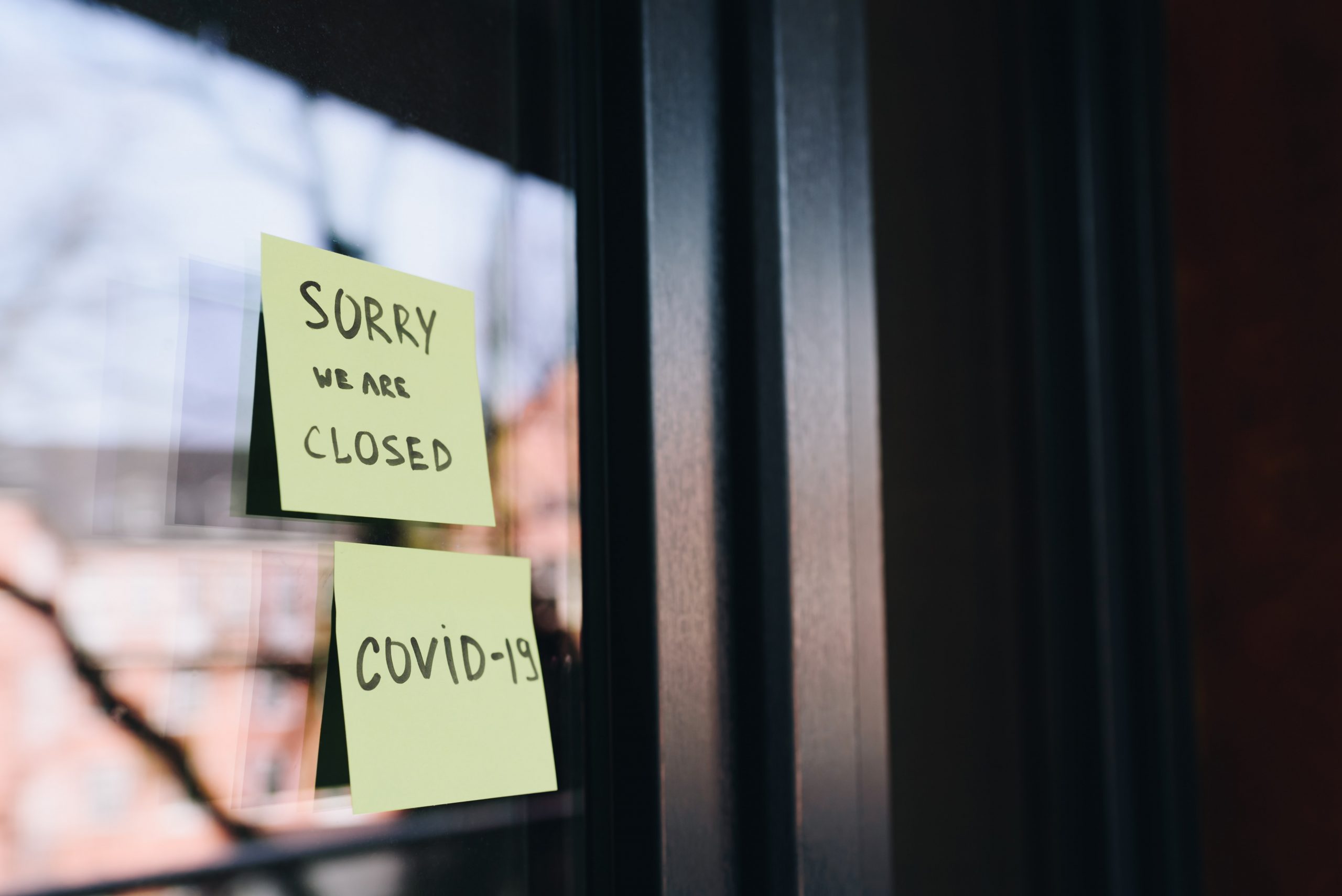 ELKHART — The Horizon Education Alliance office for adult education programs in Elkhart is pausing in-person instruction and testing as of Nov. 23, 2020, for an indefinite amount of time due to the latest rise in COVID-19 cases in Elkhart County and surrounding areas.
According to Barb Stith, HEA Director of Adult Pathways, the re-open date is uncertain at this time, though she's hopeful classes, tutoring, and testing can resume shortly after the holidays. The decision will be made based on the severity of the ongoing viral outbreak at that time.
In the meantime, those who are interested in adult education programs including High School Equivalency (HSE, formerly known as GED), Certified Production Technician (CPT) training, literacy programs, and English Language Learning (ELL), should contact Anabel Bruner at abruner@heaindiana.org or by calling the office at (574) 970-5820. Many of these programs and services can be provided virtually during the shutdown.